Disseminating The Research Findings Of A Thematic Report On Starting A Business In Cameroon
Date: August 26, 2020 – Time: 3:00 pm to 4:30 pm (Cameroon Time)

online via Zoom
I. Background
For over a decade, and within the construct of Cameroon Business Forum (CBF), Cameroon has carried out numerous reforms to ameliorate its business environment. The country aims to attract the local and foreign direct investment needed for its economic progress, job creation, and living conditions of its people. Nonetheless, there are several blockages to enhance the business environment in Cameroon to encourage business creation. The ranking in Doing Business is a solemn recap of those obstacles each year. Starting a business in Cameroon is hampered by several barriers that can be diagnosed at different levels: 1) The legal aspect: the OHADA reforms to which Cameroon is a party have not yet thrived to motivate the formation of Limited Liability Companies but have preferred the creation of 'Establishments'. Besides, the essential documents to start a business is still many, corruption and fiscal pressure remain an unfavorable element for business owners. 2) Concerning the governance aspect, entrepreneurs still face several barriers such as tense relations between private sector actors and the state authorities in charge of taxation. 3) Regarding the gender aspect, we notice that women still face a lot of challenges when they want to invest. Most of them do not have access to land easily and their desire to invest depends on the endorsement of their husbands. 4) Regarding trade agreements, there is a lack of free competition and openness in the market, the taxation policy is counter-productive, and we have unfair economic policies. 5) Looking at impact investment, government subventions are not restricted to the benefit of enterprises with social impacts.
II. Purpose of the event
 The seminar aims to report on the progress that Cameroon has made in the business environment as regards starting a business; and what is still expected to achieve an effective free-market society where business can thrive.
III. The date, host, and method of the event
The seminar is scheduled to take place online via Zoom on August 26, 2020 from 3:00 pm to 4:30 pm (Cameroon Time). It will be hosted by the Nkafu Policy Institute, a leading Cameroonian think tank lodged at the Denis and Lenora Foretia Foundation. The discussions will be registered and shared with registered participants.
IV. Panelists
The panel will be constituted of four speakers and a moderator. They include:
Dr. Louis-Marie Kakdeu
Director of Nkafu Fellows at the Nkafu Policy Institute and Team Lead of the Cameroon DBI Project, Yaoundé-Cameroon
Mr. Egoh Aziz
Development Policy Analyst at the Nkafu Policy Institute and Team Member of the Cameroon DBI Project, Yaoundé-Cameroon
Mr. Ngeh Edison Tamfu
Business and Development Consultant – Director of EDOAN Enterprises, Yaoundé-Cameroon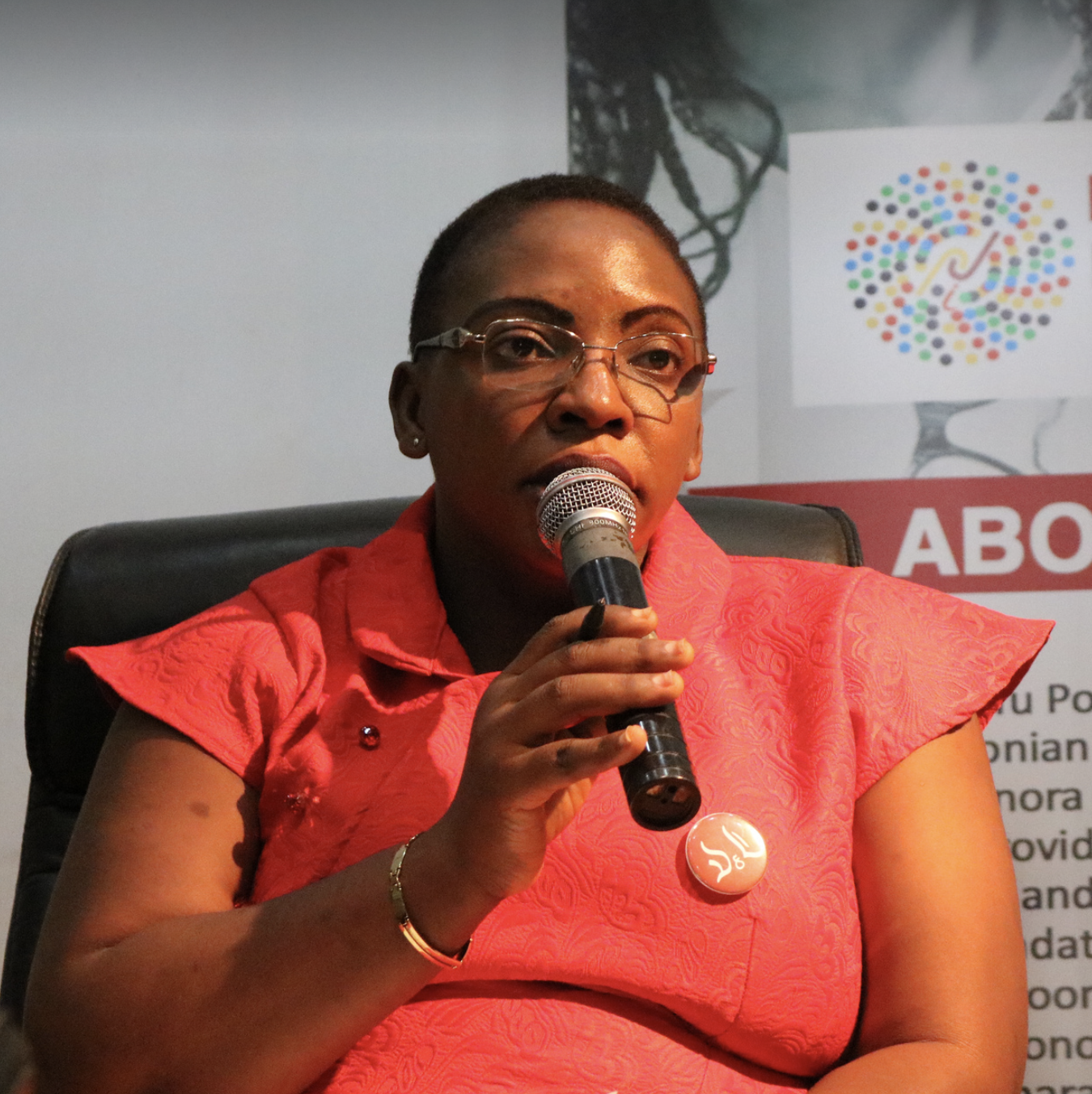 Dr. Fuein Vera Kum
Research Fellow at the Nkafu Policy Institute, Yaoundé-Cameroon
 V. Thematic concerns
 The discussion will be focused on five main issues that act as impediments to business creation in Cameroon, and are formulated as follows:
Is the current legislation favorable to business creation in Cameroon?
Are business creation structures fully operational?
Is business creation free and equal for women?
Is Market access free and competitive for all?
Is there promotion of companies with social impacts?
VI. Participation
 The event envisages to pull participants from various sectors including but not limited to potential business start-ups, individuals from the public and private sectors, the media as well as business scholars and researchers. There is no participation fee, and the only requirement is to register for the event and have access to internet.
VII. Expectations
 At the end of the event, participants are expected to know:
Whether the current legislation is conducive for business creation in Cameroon
If business creation structures are fully operational or not
If business creation is free and equal for women
Whether market access is free and competitive for all or not, and
If there are promotions of companies with social impacts in Cameroon.