The Fiscal and Monetary Policy Sub-Section of the Economic Affairs Division of the Nkafu Policy Institute has a dual mission.
Firstly, it is responsible to analyse and evaluate the effects of the decisions of the Bank of Central African States (BEAC) on access to credit, interest rates of commercial Banks and the evolution of consumer prices in Cameroon.
Secondly, this service analyses all the fiscal laws adopted in Cameroon and the consequences of their implementation on business development.
It currently publishes two analytical reports for policy-makers to implement evidence-based and economically informed policies: These are:
The Monetary Policy Report
The Fiscal Policy Letter
The Monetary Policy Report is published quarterly (4 numbers per year) Based on the periodicity of Monetary Policy Committee of the BEAC meetings. The Fiscal Policy Letter is published according to a "monthly" calendar (i.e., at the end of each month).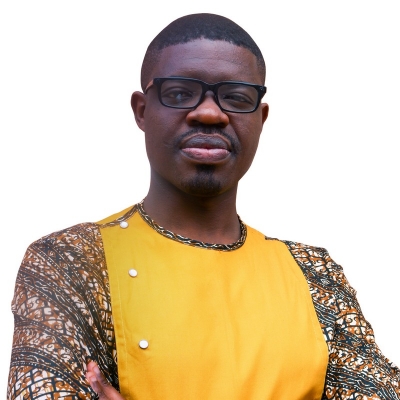 Dr. Jean Cedric KOUAM
Head of Fiscal and Monetary Policy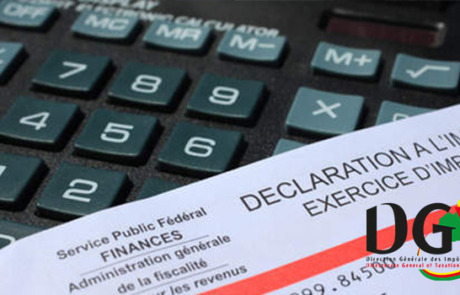 Tax revenues are important resources that governments depend on to promote investment and stimulate economic growth. Taxation offers a better...
Read More
MONETARY POLICY REPORTS 002 - In several of these countries, the situation of the oil market largely explains the inflationary...
Read More
L'économie camerounaise qui représente plus de 40 % du PIB de la CEMAC, et est la plus diversifiée de la...
Read More
The economy of Cameroon accounts for more than 40% of CEMAC's GDP and is the most diversified in the region....
Read More