Areas of Research
We are optimistic about Africa's renaissance and we engage in shepherding its emergence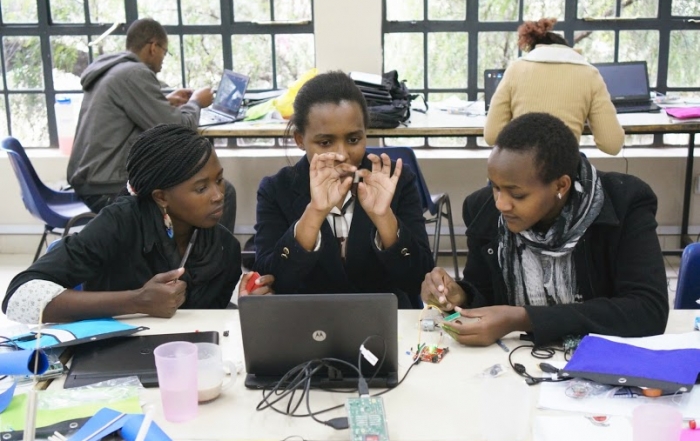 Science and Technology are becoming the most pervasive force in our global economy and modern society...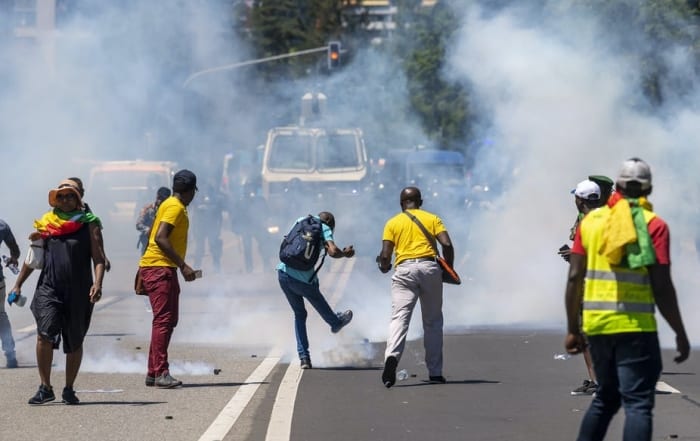 The Nkafu Policy Institute gives a lot of credit to fostering Peace and Security Studies in Africa, a continent which has become a particular ...
Reports
The Nkafu Policy Institute writes reports to communicate information compiled as a result of research and data analysis. Our reports cover...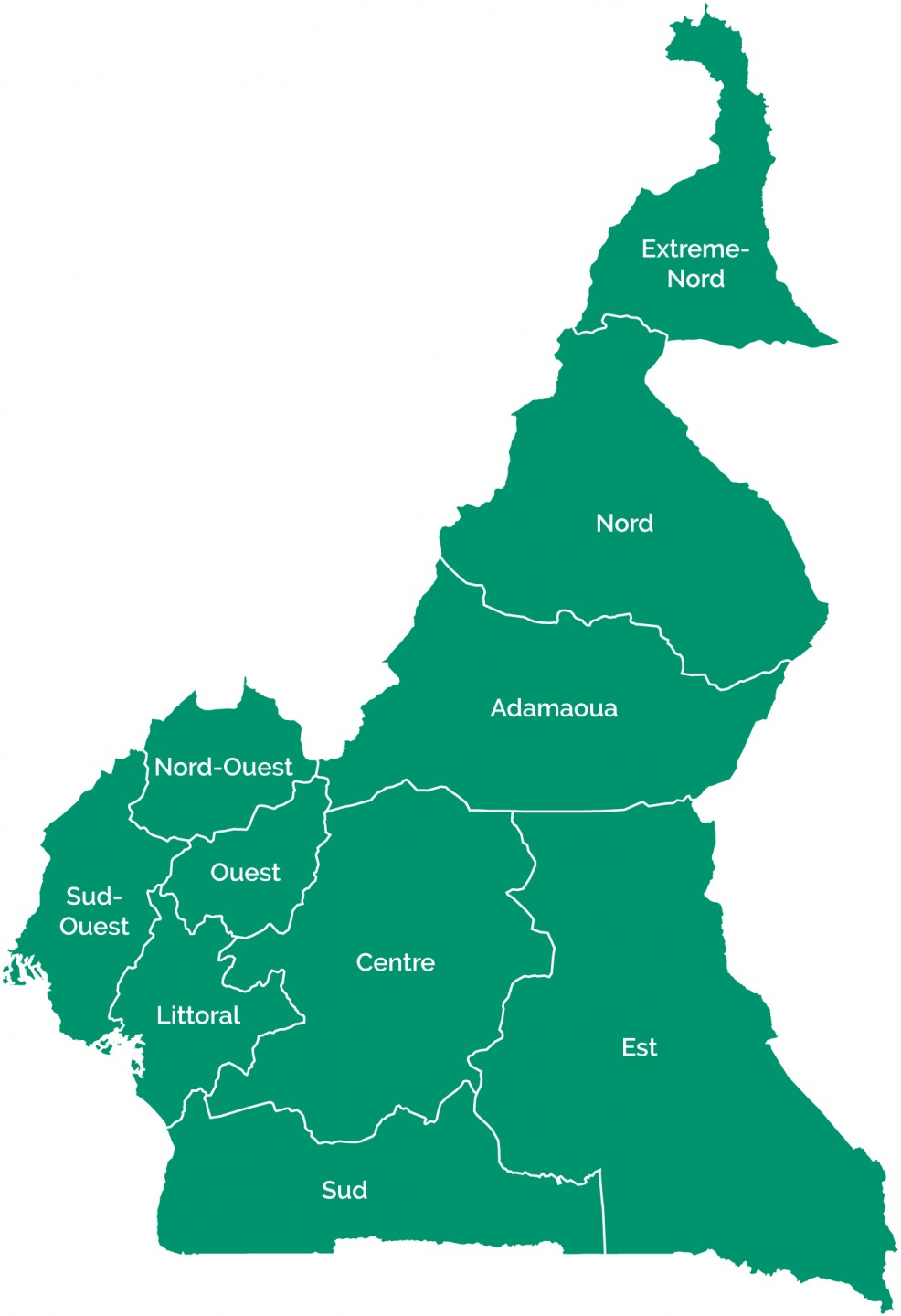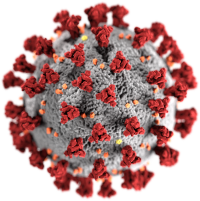 CORONAVIRUS (COVID-19)
In Cameroon
Coronavirus (COVID-19) Statistics, What We Must Do to Curb Pandemic in Cameroon, Key Resources and Publications, FAQs on COVID-19.
EXPLORE