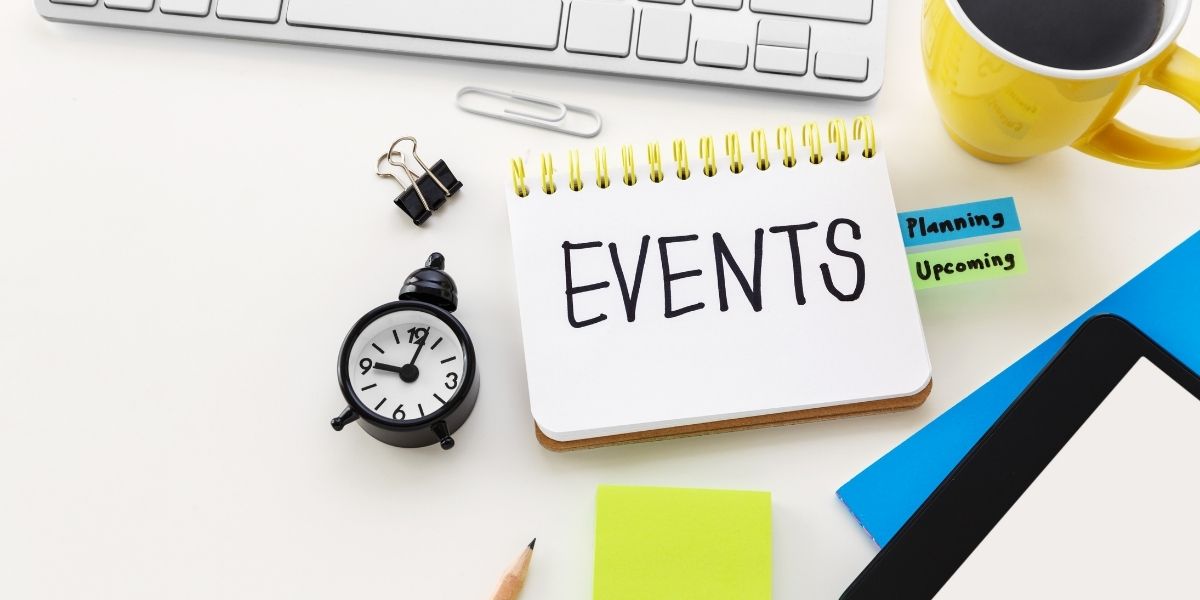 The role of strategic healthcare in Cameroon
Background
In 2010 Cameroon population hit 20 million. Twelve years later, 2022, the current population stands at 26.5 million people. With a rapid growing population, a majority of Cameroonians still live in poverty. In 2014, the number of poor increased to 8.3 million, with 90% concentrated in rural areas and Northern regions of the country. The healthcare system in Cameroon is largely designed and implemented by The Ministry of Public Health, and can be concluded to be very weak for numerous reasons.  Lack of an official healthcare financing system in Cameroon, has contributed to poverty as citizens are forced to spend personal funds to finance health services.
Unequal distribution of health services in the country, understaffing of health personnel and unfavourable living and working conditions are a few factors contributing to the downfall of Cameroon healthcare system.
As the country continuously experiences setbacks in health, is there an existing strategy in place to enhance healthcare in Cameroon? How attainable and feasible are the strategies proposed, regarding meeting the needs of the population? What are some of the limitations presented by the current healthcare system in Cameroon? These are some of the questions Nkafu Health Policy and Research Division of the Nkafu Policy Institute seek to answer in this webinar.
Objectives
The overall objective is to outline and evaluate the role of implementing a strategic healthcare in Cameroon.
Specifically:
To identify the goals of healthcare strategy in Cameroon.
Discuss the benefits and challenges of current strategies implemented on healthcare in Cameroon.
Analyse current strategies and recommend new policies to advance healthcare in Cameroon.
Target Audience
The target audience for this event includes, civil society organizations, policy makers, private health insurance companies, health economists, public health researchers and the general public.
Expected Outcomes
Clearly outline the role of strategic healthcare in Cameroon.
Policy implementations that enhance the healthcare accessibility and quality in Cameroon.
Highlight loopholes in the current healthcare system.
Proposed Panelists/Moderator
Moderator: Dr. Odette Kibu
Dr. Gobina Ronald
Panelist
Ndiforchu Victor 
National Coordinator PBF at MINSANTE Cameroon
Soulivan Nemba
Director of Bamenda Ecclesiastical Province Health Assistance (BEPHA).
Buea, Cameroon