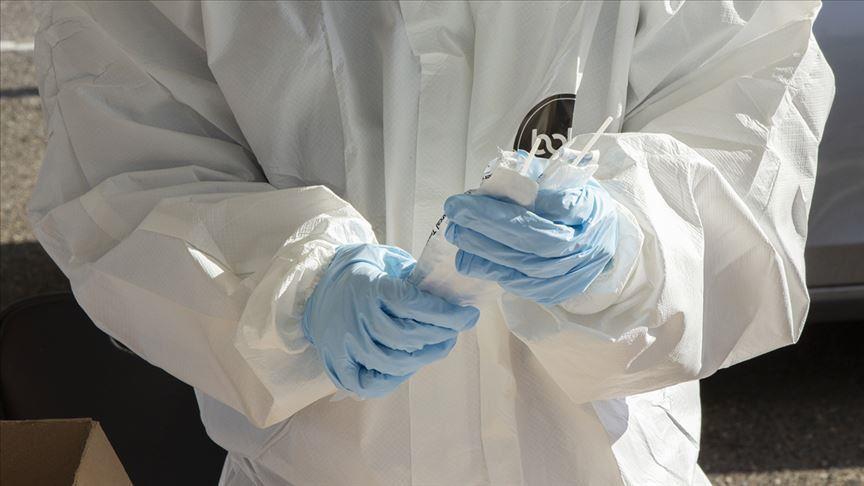 Assessing Cameroon's Response To The Covid 19 Pandemic
Theme:  Assessing Cameroon's Response To The Covid 19 Pandemic
July 30, 2020
2PM – 4PM Cameroon time (9AM – 11AM D.C Time)
Background
Since the outbreak of the novel corona virus, Cameroon has had its own bitter portion of this disease as so many lives have been lost and still counting. As reported by Africa CDC, Cameroon has had over 380 deaths as of the 26th of July. Like most other countries around the globe the country has been struggling to appropriately respond to the pandemic. The pandemic has affected virtually all sectors of the economy and stands to dramatically exacerbate the current sociopolitical crises. The scientific community continues to make progress in understanding the virulence, available treatment options and possible vaccine candidates. It is increasingly evident that COVID-19 will be around for a long time, hence it is imperative for Cameroon to better calibrate re-opening the economy while better controlling spread of new cases.
Objectives
Evaluate interventions taken by Government of Cameroon as a response to the pandemic
Discuss the challenges the country has faced while responding to the pandemic
Discuss the way forward for Cameroon's growth and development amidst the pandemic and new strategies that policymakers and the executive should put in place
Expected Results
The assessment will yield recommendations which will be used to inform and update the response to the pandemic. It will also highlight possible ways for the country to make progress amidst  this pandemic.
Time/Venue
30th July 2020, + 2pm (GMT + 1)
Event will be held on ZOOM and streamed live
Focus areas
Cameroon's response to the pandemic
Challenges in responding to the pandemic
Effect of the pandemic on Cameroon's growth and development
How Cameroon can ensure its growth and development in the COVID era
 Panelists/Speakers
Dr. Etoudi Mballa George Alain
Director of Disease Control
Ministry of Public Health, Cameroon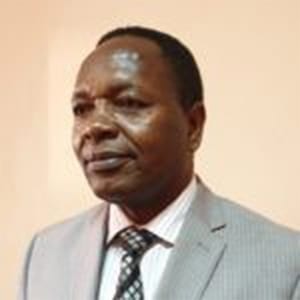 Prof. Nsagha Dickson Shey
Associate professor of Epidemiology:
Infectious Diseases of Poverty/NTD
University of Buea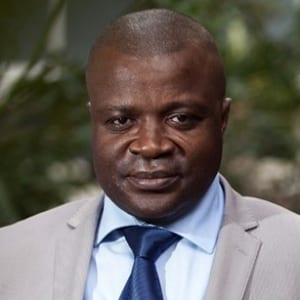 Prof. Charles Wiysonge
Director: South African Cochrane Centre
South African Medical Research Council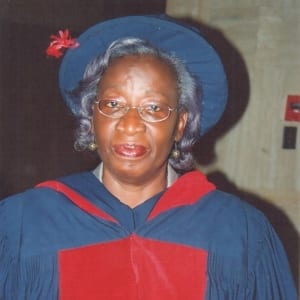 Prof. Emeritus Rose Gana Fomban Leke
Biotechnology Center, University of Yaoundé 1
QUEEN MOTHER Cameroon Medical Community Heroine of Health 2018
Prof. Mbacham Wilfred
Professor of Public Health Biotechnology
Fellow of the Cameroon Academy of Sciences
Fellow of the African Academy of Sciences
Moderator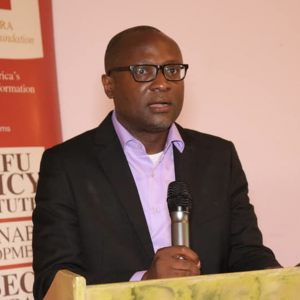 Dr. Gobina Ronald
Public Health Fellow
Coordinator of the Corona Virus Taskforce
Nkafu Policy Institute