The Conflict in Ethiopia – Where do we go from here?
The Conflict in Ethiopia – Where do we go from here?
Date : February 23, 2021 at 10am – 11:00am EST (3pm – 4:00pm GMT)
Venue: Zoom Platform (Register Here)
---
Overview
Political change is indispensable, but it is very vital through an evolution rather than a revolution. Political transitions rarely move forward with consistent, one-directional progress. It is normal that there will be resistance to reforms, both from those who previously held power and those who see a path towards power under a new dispensation. Tigrayans make up only six percent of Ethiopia's population of 110 million, but they have had enormous influence in the country since leading the armed struggle that ousted the communist regime in 1991. But since Abiy Ahmed came to power in April 2, 2018, he vowed to distribute power more evenly, thus diminishing the Tigrayans' political and economic domination. He equally carried out massive cracked down in the region by indiscriminately arresting both civilian and security officials from the region on corruption-related cases — leaving many Tigrayans angered and alienated.
The 1995 Constitution of Ethiopia states in Article 39.1, "Every Nation, Nationality and People in Ethiopia has an unconditional right to self-determination, including the right to secession." In that light, some Tigrayans have entertained the dea of secession from Ethiopia. Others have taken the tack of pressing for more autonomy, and more freedom to promote their own language and culture. In that perspective, the Tigrayans held the parliamentary elections on September 9, 2020. The elections also included The Tigray Independence Party, which was recently formed, and which calls for secession. The election was considered illegal by the central government of Prime Minister Abiy Ahmed, who postponed general elections earlier in the year under the pretext of the COVID-19 pandemic.
Fighting between the TPLF and the Federal Government began with the 4 November attacks on the Northern Command bases and headquarters of the Ethiopian National Defence Force (ENDF) in Tigray Region by TPLF aligned security forces and with attacks by the ENDF in the Tigray Region on the same day, that federal authorities described as a police action. The federal forces took control of the Tigrayan capital Mekelle on November 28th, after which Prime Minister Abiy declared the Tigray operation 'over'. The TPLF stated in late November that it would continue fighting until the 'invaders' are out.
Given this backdrop, the Nkafu Policy Institute of the Denis and Lenora Foretia Foundation seeks to better understand the root causes of this conflict, the ensuing humanitarian catastrophe and avenues through which the conflict can be resolved.
Areas to be addressed include:
Root causes of the conflict
Federalism in Ethiopia and prospects for the future
The humanitarian crisis in Tigray
The state of human rights in the country
How the conflict can be effectively resolved
Role of IGAD countries, multilateral institutions, the European Union, the United States etc
Date and Venue
February 23, 2021 at 10am EST (3pm GMT). Event will be held on ZOOM and streamed live. (Register Here)
Prof. John Mukum Mbaku,
Brady Presidential Distinguished Professor – Weber State, Non-Resident Senior Fellow – Brookings Institution
Amaka Anku,
Practice Head – Africa, Eurasia Group
Dr. Mesenbet Assefa,
Assistant Professor of Laws, Addis Ababa University
Abdullahi Boru Halakhe,
Horn of Africa Analyst, Washington D.C
Esayas Hailemariam
Co-chair of Governance, Peace & Security (GPS-Justice)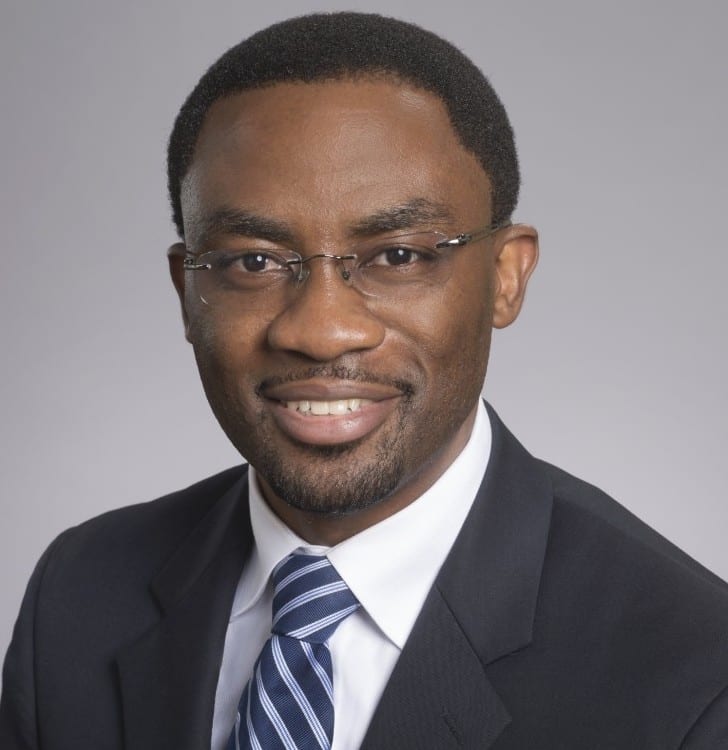 Dr Denis Foretia,
Executive Chairman – Nkafu Policy Institute