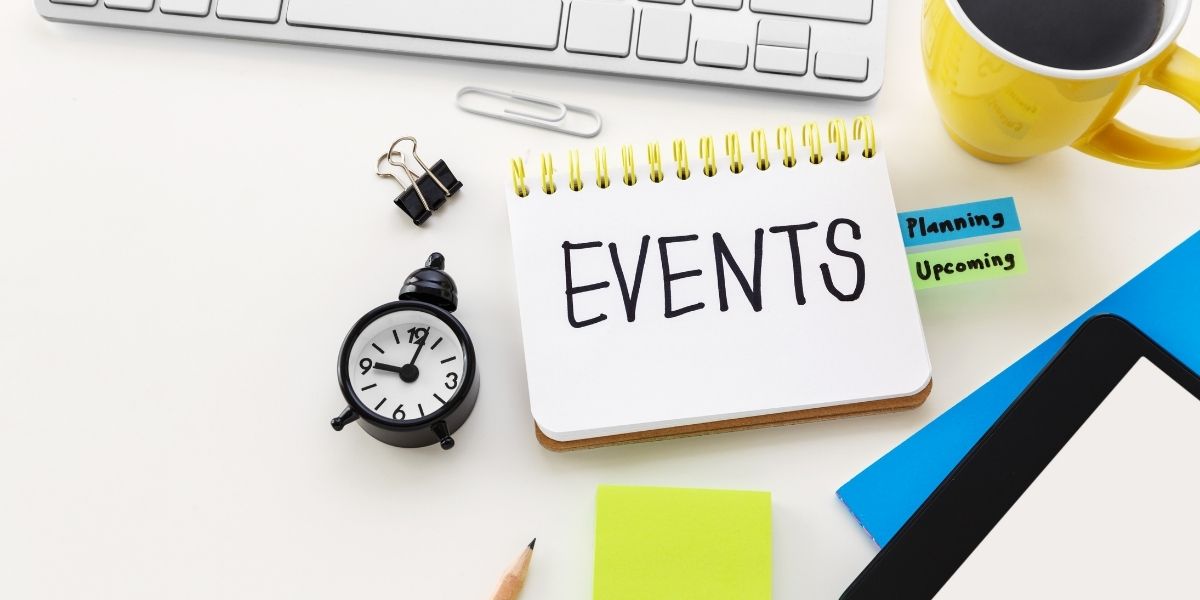 Social Entrepreneurship for Sustainable Development in sub-Saharan Africa: Lessons Learned from Business Incubation in Cameroon
IN-COUNTRY PANEL DISCUSSION
Social Entrepreneurship for Sustainable Development in sub-Saharan Africa: Lessons Learned from Business Incubation in Cameroon
Friday 1st April 2022 at Hotel Mansel, Yaoundé, from 10:00 am (Hybrid Event)
Background
The Nkafu Policy Institute, a Think tank at the Denis and Lenora Foretia Foundation, in partnership with organizations in Ghana and Burkina Faso, is implementing a 2-year project. Funded by the International Development Research Centre (IDRC), this project is entitled: "Social Entrepreneurship for Sustainable Development in sub-Saharan Africa: Lessons learned from business incubation in Cameroon, Burkina Faso, and Ghana". Its main objective is to map the business incubation practices in these countries and see how these contribute to Sustainable Development Goals (SDGs) 4, 5, 8, 9, 13 and therefore promote social entrepreneurship. Following the in-country restitution workshop held on 27th August 2021, during which the draft data collection tools were presented to different stakeholders of the entrepreneurial ecosystem, five data collection tools were finalized for business support structures, ecosystem enablers, capital providers, social entrepreneurs and beneficiaries of social enterprises. After collecting data from business support structures, it is deemed necessary to restitute the findings and gather feedback to improve on the results.
Objective of the event
The main objective of this event is to discuss the findings of the report on social entrepreneurship for sustainable development in Cameroon prepared by the Nkafu Policy Institute. More specifically, it will be a matter of:
Presenting the analysis of the data collected as well as the findings of the research;
Discussing the key recommendations made to each stakeholder in the entrepreneurial ecosystem (business support structures, capital providers, ecosystem enablers, social entrepreneurs and beneficiaries of social enterprises), for the promotion of business support practices that result in SDGs 4, 5, 8, 9 and 13;
Discussing the key persistent challenges identified, based on responses gathered from the stakeholders during the primary research, and gather responses from the audience about possible remedies that have been tried in their positions;
Discussing the challenges faced in the conduct of the research, especially with regards to data collection exercise
Obtaining feedback from the various stakeholders on the best-practice methods and activities for promoting social innovation, and SDGs 4, 5, 8, 9 and 13 impact at scale in Cameroon;
Obtaining feedback from the different stakeholders for an enhancement of business support practices in Cameroon, especially their commitment to the SDGs;
Collating recommendations from stakeholders on other aspects of the research that promote the social entrepreneurship ecosystem.
Target audience
Business Incubators
Social Entrepreneurs
Capital providers
Ecosystem enablers
Beneficiaries
Contact
Email: [email protected] / Tel: (+237) 22 31 15 84 / 653 78 25 81/ 698 64 55 24