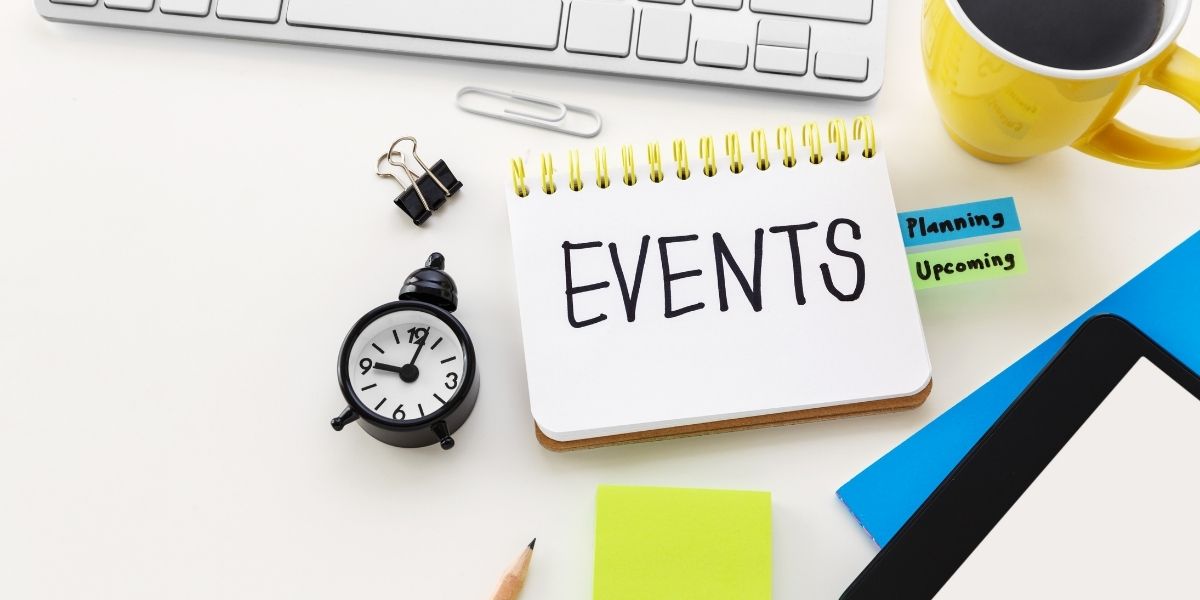 Nkafu Open Trade Initiative : Operational Working Group – First Session
Theme:
Preventing trade embargoes between Cameroon and Nigeria to increase the development of the agricultural sector in Cameroon.
Tuesday 31st August 2021, 10 am – 2 pm, Muna Foundation, Yaounde
---
Background
Cameroon and Nigeria share a common border of nearly 1,700km and both countries have strong historical and cultural ties. Despite this large potential for both countries to expand bilateral trade between these two countries, official non-oil trade flows remain extremely small. To successfully drive the implementation of the African Continental Free Trade Area (AfCFTA) and support Cameroon – Nigeria Free Trade, it is imperative to understand what product and service categories will be excluded from additional tariffs and how to prevent counterproductive tariff policies during and post-implementation of the AfCFTA. The value added from agriculture to Gross Domestic Product (GDP) growth in Cameroon fell from 26% in 1992 to 14% in 2019 (World Bank, 2021). The African Continental Free Trade Area will boost agricultural exports by reducing non-tariff and tariff barriers.
Overview of Working Group
The purpose of the Operational Working Group (OWG) is to provide strategies that will support decision-makers to easily reduce tariff and non-tariff barriers, boost trade between Cameroon and Nigeria, and prevent trade embargoes. The proposed group is expected to coordinate and collaborate towards policy outcomes that aim to reduce tariff and non-tariff barriers between Cameroon and Nigeria.
Objectives of the first session
The objectives of the first working session will seek to:
Understand the impact of trade embargoes on the Cameroonian and Nigerian economy;
Highlight the relevance of Agricultural products in Cameroon – Nigeria trade;
Develop an understanding of how agricultural products will be treated under the AfCFTA;
Reflect on how Cameroon can strengthen the competitiveness of the agricultural sector through rules of origin?
Make some policy recommendations to support the agricultural sector and ensure that Cameroon's competition policy supports domestic agri-processing.
Key Deliverables
Outline strategies to avoid the imposition of trade embargoes;
Strategies to support start-ups in agro-processing and how to enable Cameroon to develop a competitive edge;
Long-term recommendations to easily reduce trade restrictions between Cameroon and Nigeria;
A road map for the foundation on how to approach advocacy work.
Contact:
Email : info@foretiafoundation.org / Tel : (+237) 22 31 15 84 / 653 78 25 81/ 698 64 55 24