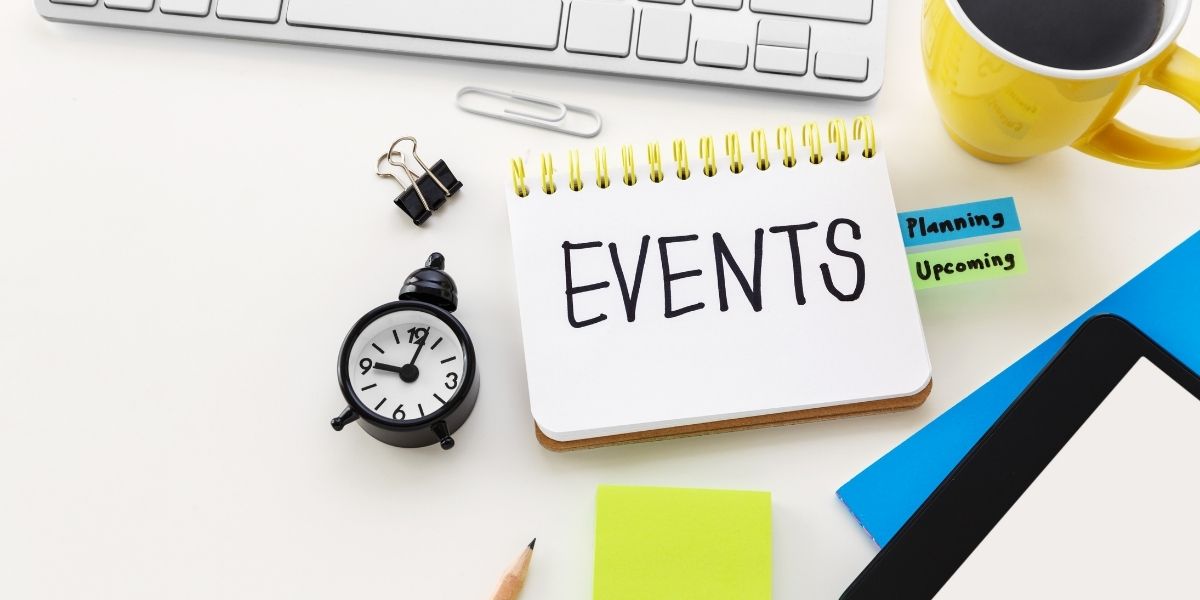 Can the AfCFTA Boost Access to Credit for SMEs
Nkafu Open Trade Initiative (NOTI) – Quarterly Panel Discussion – 3rd Edition
Theme: "Can the AfCFTA Boost Access to Credit for SMEs?"
November 25th 2021 at 9:00am Muna Foundation, Yaoundé-Cameroon.
REGISTER HERE
1). Background
The financing gap for businesses in Africa is well recognized. Small firms, especially, face challenges accessing finance (Hope, 2019). SMEs account for up to 90% of businesses in Sub-Saharan Africa and lack of access to finance has been shown to have a significant, negative effect on employment growth in African SMEs (Quartey, 2017).
According to Ms. Kanayo Awani, Managing Director of Afreximbank's Intra-African Trade Initiative, it is important to advocate for greater access to credit for SMEs on the continent. This has become necessary as a number of traditional commercial banks are not lending, especially at a time when trading has begun under the African Continental Free Trade Area (AfCFTA) (Uche, 2020). In addition to an enabling business environment, access to credit is critical to support intraregional trade (IMF 2019). A more fully developed regional financial infrastructure can also help facilitate intraregional trade and increase access to credit for SMEs.
2). Objectives and key issue
The main objective of this event is to provide a platform for high-level experts to discuss the ways in which the AfCFTA can boost access to credit; Specifically, it will be about;
Examining the current finance infrastructure in Africa.
Critically assessing how the AfCFTA will boost access to credit for SMEs.
Discussing the role of banks, angel investors, microfinance banks and institutional investors
Outlining what strategies will democratize finance and increase access to SMEs.
3). Target Audience
This event targets traders, trade experts, policy makers and members of civil society.
4) Contact: Email : info@foretiafoundation.org / Tel : (+237) 22 31 15 84 / 654 86 72 54