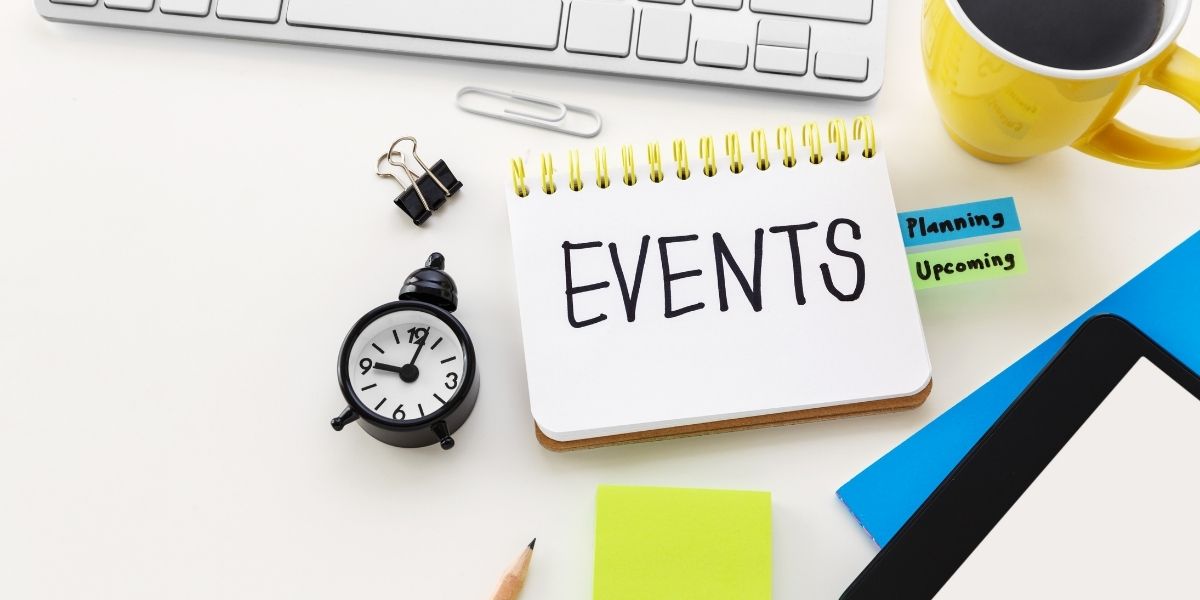 2nd Session – Operational Working Group
NKAFU OPEN TRADE INITIATIVE
Theme: "The African Continental Free Trade Area as a Tool to better Integrate Trading Blocs." 
Friday 29th October 2021, 09h00 – 14h00, Via Zoom
---
Background
The African Continental Free Trade Area (AfCFTA) will deepen economic integration in Africa by reducing tariff and non-tariff barriers (African Business, 2021). However, its success will be determined by how it integrates various economic and trading blocs as all new trade agreements such as the AfCFTA are subject to pre-existing agreements. For example, the CEMAC Customs Union adopts the CEMAC common external tariff (CET) of 18.1% (International Trade Centre, 2018), while ECOWAS has a common external tariff of 10 – 20% (Hubural, 2021). Achieving the stated aim of the AfCFTA, 'to create one African market', will require integrating both common-external tariffs into the AfCFTA and harmonise the technical product safety requirement and the cost of importing or exporting products.
Objectives and key issue
The main objective of the second working session is to understand better how the Continental Free Trade Area will be affected by special economic zones. Specifically, this session will focus on;
Understanding how the AfCFTA will be impacted by trading blocs such as ECOWAS and CEMAC
Outline goods that are likely to be included in tariff schedules
Delineating what aspects of tariffs are impacted by Regional Economic Communities
Identifying trade facilitation strategies between countries in Regional Economic Communities.
Target Audience
Members of Operational Working Group (OWG)
Contact
Email: [email protected]  / Tel: (+237) 22 31 15 84 / 654 86 72 54