Project Title:
Decolonizing global health, global surgery, and global development: Building a decolonization Index (D-index)
Decolonization is the process of undoing the harmful effects of colonization, including power imbalances, oppression, and cultural hegemony. It involves recognizing the impact of colonialism on individuals and communities and working towards creating more equitable and just systems. Recent years have given the opportunity to experts to raise their voice against this undermining model. This resulted into a movement called Decolonization of Global Health, Global surgery and Global Development.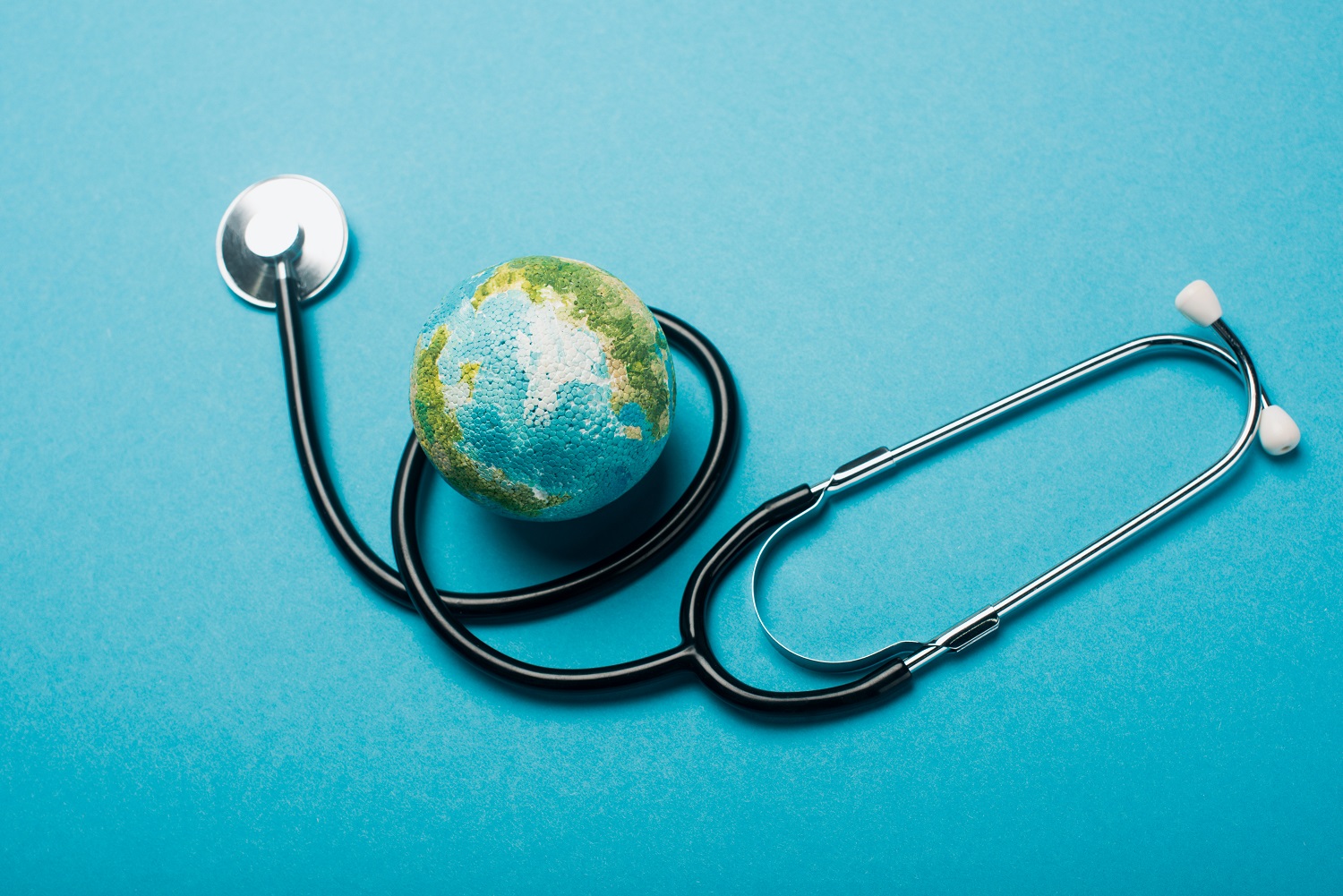 Several perspectives of decolonizing Global Health, Global surgery and Global Development have been explored looking for the best approach to achieve that goal. Nevertheless, elevating countries' voices is not decolonizing global health, global surgery and global development.
We aim at building a decolonization index (D-Index) which will help keep track of the progress towards decolonizing Global Health, Global Surgery and Global Development. The D-Index would involve assessing organizations based on their commitment to decolonizing their work. This would include evaluating factors such as leadership structure, funding priorities, partnerships with local organizations and more. The index would classify organizations from the most decolonized to the least and would provide a tool for donors to make informed decisions about which organizations to support.
International community
Clinicians
Environmental Assistant
Non-Governmental Organizations
Biostatisticians
Public health experts