Winners of the Health Research Grant alongside other Young researchers in Cameroon have been empowered on how to influence policy change by carrying out sound scientific research. This was in a 2-days training program organized by the Nkafu Policy Institute of the Denis and Lenora Foretia Foundation was under the theme, "Health Research Methods"
The Nkafu Policy Institute early this year, launched the Public health research grant to promote health research and research-driven health policies in Cameroon. Following this, 10 young and motivated researchers were retained for the grant and were invited alongside other researchers to participate in a two day training that started on Monday October 28.
On Day one, researchers were drilled on various methodological processes involved in carrying out a research piece. Eric Youm, Bio-Statistician at the Elizabeth Glaser Paediatric Aids Foundation edified the participants on the quantitative research design. He equally educated the participants on the basic statistics involved in research.
Speaking on the ethics in research, Dr Ronald Gobina, Coordinator of the Health Research Project stressed on the fact that every research needs to pass through an administrative and ethical clearance. He also gave examples of some ethical clearance boards in Cameroon.
Dr Katte Jean Claude edified participants on how to write a scientific paper, setting the brief for structured scientific writing.
On day two of this training, Dr Katte Jean Claude and Dr Gobina Ronald while tackling project management, educated the researchers on building and understanding research team dynamics, the role of a research/project coordinator, translating research for maximum scientific and societal impact amongst others.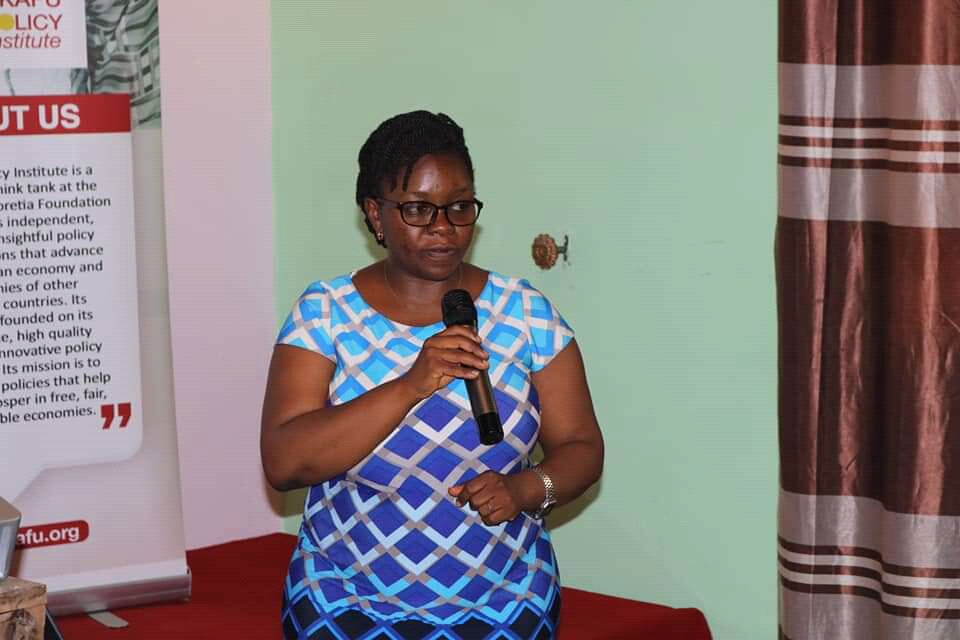 Trainees were made up of the ten (10) winners selected for the pilot Health research grant program and and 10 other researchers from across Cameroon. To the foundation, these individuals have demonstrated the commitment and know-how to grow as a health researchers in Cameroon.
"It is very refreshing to see the dedication and drive in these young researchers and we hope that this pilot research program will grow in the coming years to provide greater opportunities for research in the country" noted Dr. Denis Foretia, Co-Chair of the Denis & Lenora Foretia Foundation.
Source: Panafricansvison