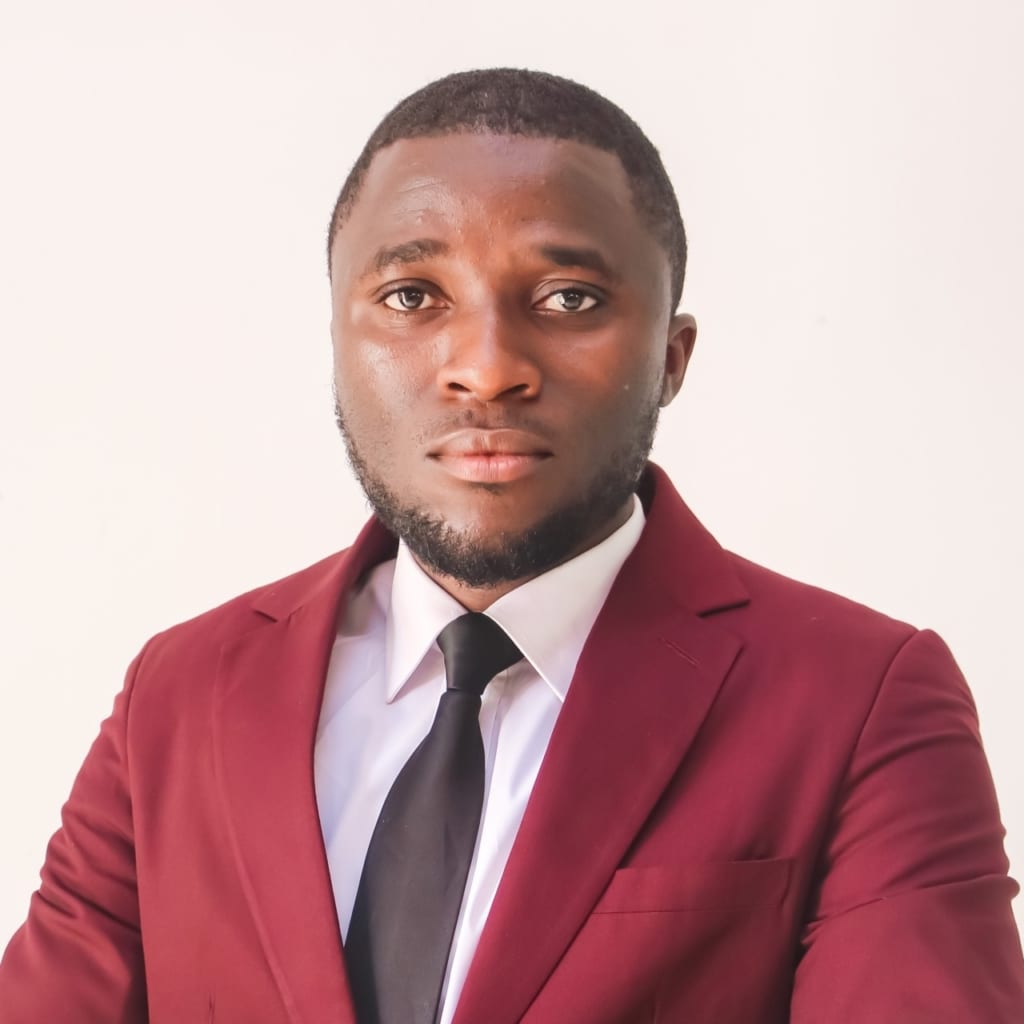 Meh Desmond Kum
Non-Research Staff
Meh Desmond Kum is a business development and economic Inclusion expert. He currently serves as a Small Business and Entrepreneurship Assistant at the Denis and Lenora Foretia Foundation. He is equally the programs Coordinator of Good Will Ambassadors of Hope and Program and Grant Writing Coordinator of AMA for Hope Foundation.
He is a certified Program Manger for Development from the Humanitarian Leadership Academy, Fund Raising expert from the Atlas Network Academy USA and a Crowdfunding Consultant from the Crowdfunding Campus of Leipzig Germany, and he is a Skilled Project Manager from the Pan African Institute of Yaounde.
He has served as Fellow with Local Youth Corner Cameroon, and equally served as a Business Development Assistant with Youth Alignment House and many other renowned institutions.
His passion is to develop Programs that align with sustainable development of youths and women in communities. He sees Program management as an enabling factor for growth, empowerment, Engagement in development and nation building.