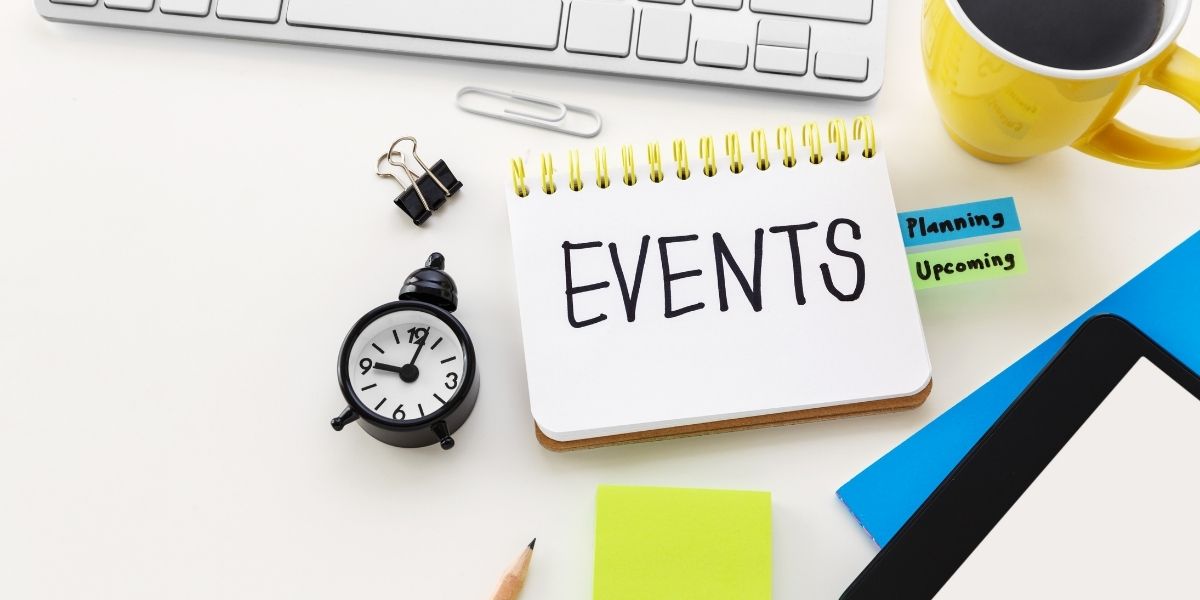 Nkafu Africa Economic Forum
Nkafu Africa Economic Forum
"Re-imagining Africa's Development"
24-25 November 2022, Virtual Event
Background
To date, Africa is the only region in the world with the largest number of people living in extreme poverty. This number represents about 60% of the world's extremely poor, and is expected to reach 90% in 2030, compared to 15% in 1990 (World Bank, 2019). This high concentration of extreme poverty has become worrisome because it creates numerous and significant disparities between the different countries and limits Africa's chances of reaching the much hoped-for level of development. In fact, in Northern African countries (Morocco, Algeria, Tunisia and Egypt), extreme poverty affects only 5% of the population, whereas it reaches more than 20% of the population in Southern African countries and more than 70% of the population in Central and West Africa (Agence Française de Développement, 2021).Despite the continent's abundant natural resources and multi-faceted and multi-dimensional national and global opportunities, it continuously faces a number of major economic challenges such as: food insecurity, high unemployment, inequality, lack of economic transformation, environmental degradation, and poor integration into the global economy (OECD, 2013). These main challenges are mainly due to the vulnerability of the economies to exogenous shocks, the numerous fluctuations in the prices of products on world markets; the strong vulnerability to the terms of trade, etc.
Moreover, according to the recent projections made by the United Nations, Africa's population is expected to grow from one billion today to nearly 2.4 billion in 2050. More than half of these people will be under the age of 25 in 2050, which means that the massive influx of newcomers to the labor market will have to be absorbed. This major demographic challenge requires African governments to define a new economic model that will allow them to benefit from the demographic dividend, defined as "the advantage that can emerge when a country has a relatively large proportion of its population of working age due to a decline in the fertility rate. This economic opportunity can actually only be seized if "effective investments are made in health, empowerment, education and employment through public action and private sector engagement." On the other hand, if nothing is done to boost the creation of quality jobs while containing population growth, the spread of youth unemployment or the multiplication of precarious jobs could constitute a factor of very strong social contestation and forced mobility.
In addition to these major challenges, Africa is also affected by multiple crises (security, socio-political, health due to the spread of Covid-19); these have a direct and significant impact on the definition and conduct of economic policy (cyclical and structural). On the fiscal front, several African countries are facing a high risk of debt overhang (International Monetary Fund, 2018), declining tax and non-tax revenues in certain formerly successful and promising sectors that are now severely undermined (tourism, hotel industry…). In addition to this fiscal crisis, there is weak economic integration (trade, infrastructure, production, macroeconomic), restrictions in free movement (travel restrictions and border closures) that risk marginalizing and enclosing territories, thus increasing inequality and poverty in the continent (IIA, 2019). Structurally, many efforts to ensure reliable electricity and internet supply must be maintained in order to ensure the development of the manufacturing sector and the digital economy. Moreover, it should be noted that structural heterogeneities between countries are making it increasingly difficult to conduct monetary policy, especially in regions that have formed a monetary union (CEMAC, WAEMU, etc.). Similarly, the lack of ownership of natural resources prevents African countries from playing a substantial role in global value chains.
In order to achieve "The Africa We Want"Agenda 2063 , there is an increasing need to write a new development narrative that promotes the continent's ability to overcome the many challenges it still faces and achieve the Sustainable Development Goals (SDGs).
Objective of the forum
The main objective of this forum on the theme "Re-imagining Africa's Development" is to discuss strategies that would enable African countries to achieve the high, sustainable and transformative growth needed to reduce poverty on the continent. More specifically, it will be about:
Discussing the economic or development model that would best suit African countries;
Discussing strategies for enhancing trade integration in Africa within the framework of the African Continental Free Trade Area (AfCFTA);
Discussing strategies to make Africa more attractive to foreign investment and competitiveness and to boost the manufacturing sector;
Discussing strategies to address the development challenges of African countries such as food insecurity, high unemployment, poverty and gender inequality;
Discussing strategies to benefit from the demographic dividend in the coming years;
Discussing priority measures to be implemented by African countries to promote social entrepreneurship while combating climate change.
Outcomes of the forum
The main outcomes of this forum will be:
A network of multidisciplinary actors (from the public and private sectors) to regularly discuss African priorities to build the "Africa we want" by 2063 is set up;
A comprehensive and scalable research project in African countries that will annually assess the impact of policies put in place to overcome the main challenges of the continent is initiated;
A roadmap to advise stakeholders of African international organizations on the concerns and needs of African countries on technical and regulatory issues related to tariff and non-tariff barriers and the development of regional and continental value chain is developed.
Target audience
The event targets non-governmental organizations, international organization, private sector, trade experts, development partners, policymakers, business leaders, entrepreneurs, academia and members of civil society from Africa and around the world.
Format event
The event will be online. The event will be streamed live on the Foretia Foundation's social media platforms.
Proposed themes of the panel discussions
In line with the priorities identified by the United Nations Office of the Special Adviser on Africa (OSAA) as having great potential for improving Africa's development, this forum will focus on the following main themes:
Opening session: Re-imagining Africa's Development in a changing world
Session 1: Industrialization, Demographic Dividend and the African Continental Free Trade Area (AfCFTA)
Session 2: Promoting peace and sustainable development in Africa
Session 3: Financing development in Africa
Session 4: Overcoming intellectual property rights issues to advance Africa's development.
Session 5: Boosting human capital to build resilient societies in Africa.
Session 6: Impacting Africa's development through energy transition and environmental policies.
Contact
Email: info@foretiafoundation.org / Tel: (+237) 22 31 15 84 / 653 78 25 81/ 698 64 55 24