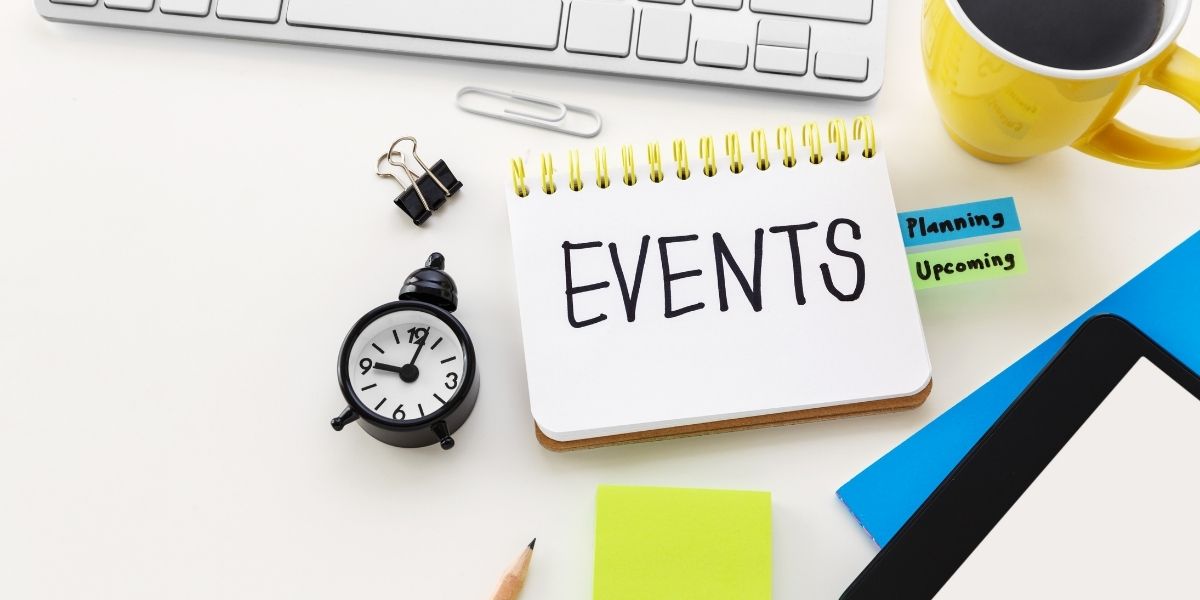 Democratization: An African Perspective
Date : November 17th, 2023
Time : 3:00-4:00 pm, Cameroon Time. (TBC)
Venue : Zoom Online (Register now)
Background
The end of the Cold War is usually cited as a landmark period in the democratic process in Africa. This wind of change that primarily blew across Eastern Europe in the 1990s was believed to usher Africa into a new democratic era. There were prospects of reshaping the African political landscape and order, a shift from the way the continent was governed since independence(1). Despite the euphoria, many African countries still experience political instability and civil unrest, raising questions as to why these countries encounter difficulties in practising western model of democracy (2). On the one hand, are Africans who believe that western democratic practices are alien to Africa while others emphasize that African culture is to blame for the failure of this form of democracy in the continent. It is against this backdrop that the Governance and Democracy Division of the Nkafu Policy Institute is organizing a webinar focusing on democracy and democratization processes from an African Perspective.
Objective of the webinar
The main objective of this webinar is to examine the reasons why African countries are finding it difficult to adapt to the democratic processes.
Target Audience
The event targets governance and democracy experts, policymakers, the African Union African Regional Economic Communities , government agencies, diplomatic bodies, parastatal, academics, researchers, international organizations, and civil society organizations.
Event Format
The event will take place online via Zoom with panel discussions by peace and security experts from selected think tanks, and will be streamed live on Foretia Foundation's social media platforms.
Expected output
To produce evidence-based policy recommendations to African policymakers, as well as international foreign policy experts, who can strengthen democratic processes efforts in Africa
Expected Outcome
It is expected that the forum will act as an avenue that provides a perspective that will inform stakeholders and policy makers  on the need to revisit democratization process in Africa and address the challenges they face or reconsider adopting the African model of democracy for the Africa we want.
Event Date and Time
The event will take place on Thursday August 17th, 2023, at 3:00-4:00 pm, Cameroon Time. (TBC)
Organisers
This event is organised by the Governance and Democracy Division of the Nkafu Policy Institute– a think tank at the Denis and Lenora Foretia Foundation.
Contact details
Email: [email protected]  or ftazo[email protected]/ Tel: (+237) 679466117 / 654 86 72 54